Prep Before
Your Overnight
Sleep Study
If desired, you may also bring any of the following:
During Your Overnight Study
When you arrive at our Houston sleep center location for your study, you will be greeted by your sleep tech, who will be happy to answer any questions you may have. You will receive a private room decorated to feel like a non-medical environment at the sleep center. Each room has a queen size Select Comfort Sleep Number™ bed so that you can adjust it to your ideal comfort.
Once you are ready for the test, the tech will apply the electrodes. These electrodes do not restrict you from sleeping or moving about. You can get up to go to the restroom during the test. The sleep tech will instruct you on how to do this without disrupting the electrodes. There are no needles and no pain. Once the monitoring equipment is configured, you just lay back, relax and sleep. We'll take care of the rest. Sleep tight, and we'll see you in the morning!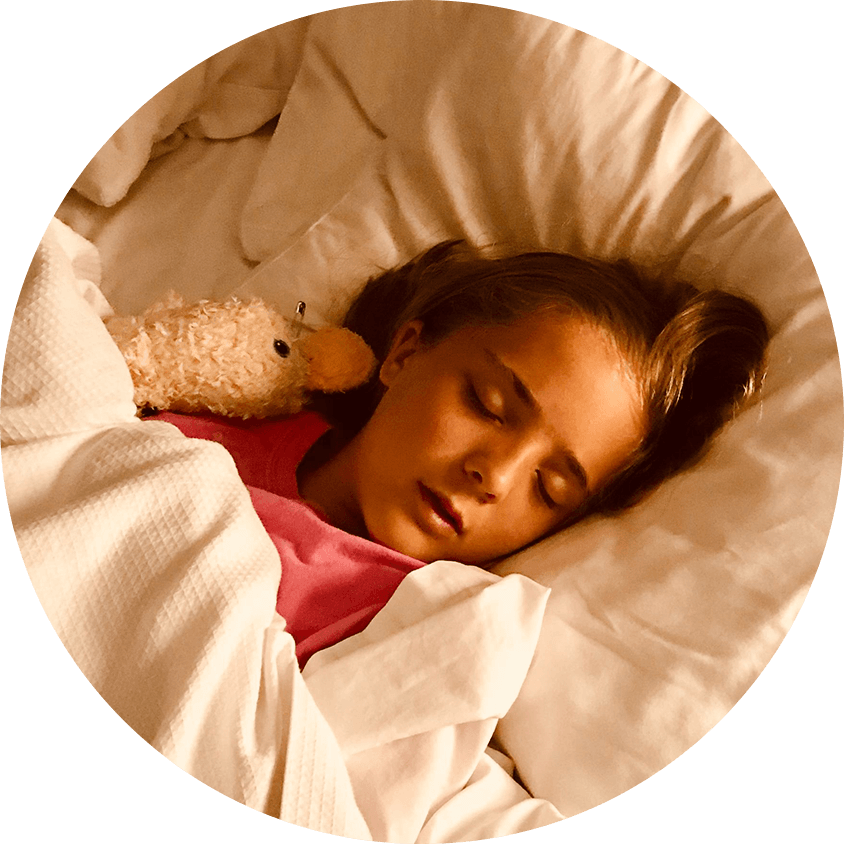 If you are a new patient, you can get a head start on your paperwork by downloading and printing this new patient packet. Complete it to the best of your ability and bring it with you to your first appointment.
Patient Privacy Statement
This packet has more information on our privacy practices. If you want to learn more about how your health information is used and how to get access to it, click the button below.